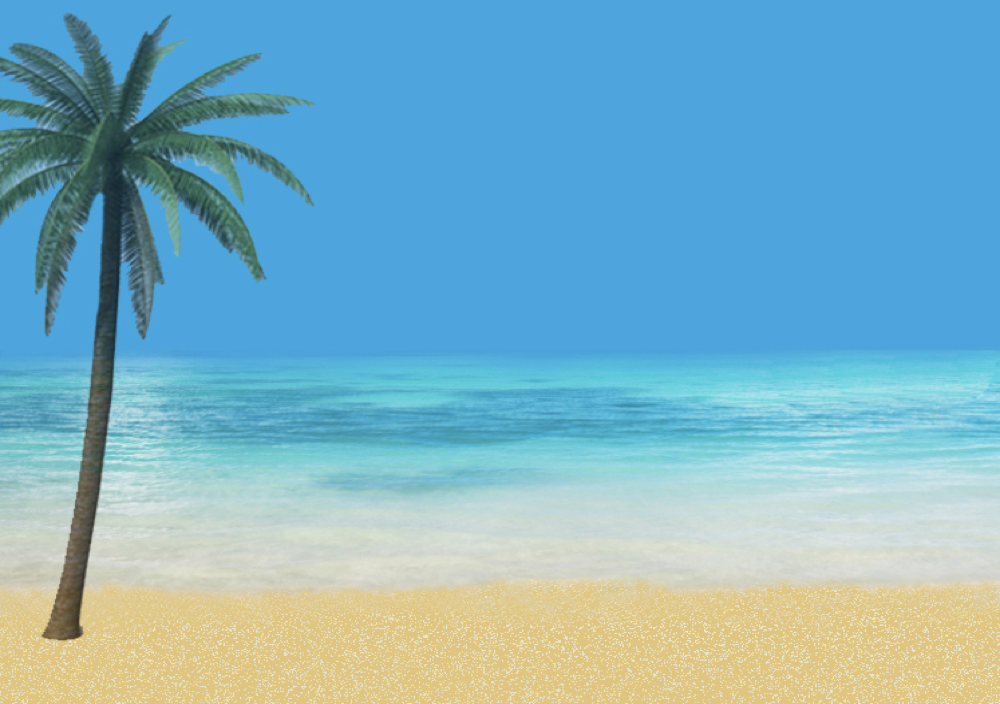 Florida State Button Society
©2013 Florida State Button Society All Rights Reserved Website design by Deborah Hanson
Manatee Button Club
The first formal meeting of the Manatee Button Club was held on April 22, 1988, at the home
of Lillian Bockoski in Brooksvillle, Florida. The original members of the Club were Rosalie Horn,
Sally Bottorf, Anna Palmer and Lillian Bockoski. In the beginning, Club meetings were held at
the homes of members in either Homosassa or Brooksville, Florida.
As the size of the Club grew, they had to find a regular location to hold their meetings.
They normally meet now on the second Saturday of each month at 9:30 AM
at the Marion Oaks Community Center, 294 Marion Oaks Lane, Ocala.
They are a multi-generational group from the greater Ocala area, who enjoy each other's company as they collect and learn and share knowledge about clothing buttons. One of the most fascinating things about this hobby is the discovery that buttons, which come in many different styles, shapes, colors, materials and subject matter, reflect the era from which they come.
Each button is an interesting art object with its own "story," whose history they enjoy discovering.
Collecting Buttons and sharing knowledge makes this a wonderful hobby to pursue.
During each meeting they have a program about buttons, conduct any necessary club business, buy and/or sell buttons, and enjoy refreshments. After the meeting adjourns, there is an opportunity for more social time by enjoying lunch together at Sonny's BBQ Restaurant, located at the juncture of I-75 and Route 484.
Club dues are $5.00 per year for adults. Junior membership is free. New members are always welcome, whether they are beginning or long-time collectors. Join them in sharing the wonderful world of buttons! They look forward to meeting you!
For more information, please contact: Anne Buckingham